CEO Welcome
For over 26 years I have had the fortune of being part of the CODA team and take great pride in my role as Chief Executive Officer of this strong and outstanding organisation. During my time at CODA, I have worked in various roles including direct support work and client coordination. These experiences have provided me with a unique perspective and understanding of the organisation; the needs of our clients and the right direction and support for our staff.
It has been a privilege to be involved in the growth and development of CODA and help guide this organisation into being the exceptional service provider we are today.
One of CODA's greatest assets is its size. As a small to medium organisation, we have a passionate and dedicated team committed to empowering those we work with; the individuals we support and our staff alike. We are ambitious and endeavour to be the best that we can be and the individuals and families we support; our direct support staff, our admin and Management team as well as our Board of Management, all contribute to the success of our organisation.
This website aims to provide you with an overview of our services and how we can support you. As you navigate your way through our site, if you have questions or feedback please be sure to contact us.
Whether you already know us or want to join us, we hope you love being a part of CODA just as much as we do.
Louise Daly
Chief Executive Officer
LOUISE DALY
Chief Executive Officer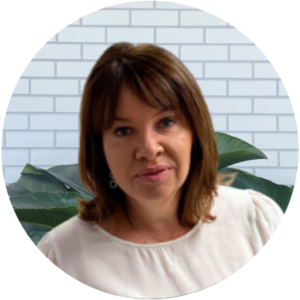 AIMEE HAMLYN
Client Service Manager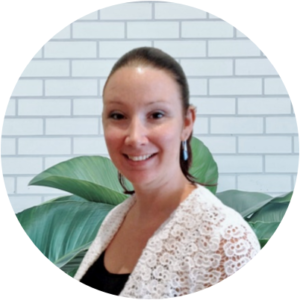 ADISA MENKOVIC
Finance Manager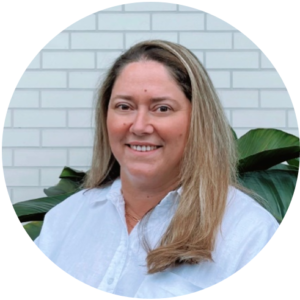 CHLOE BROWN
Human Resource Advisor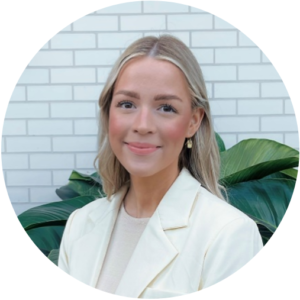 RACHEL PRITCHARD
Client Service Coordinator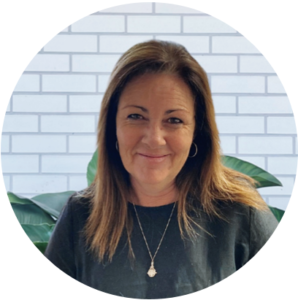 LIANE RADRODRO
Client Service Coordinator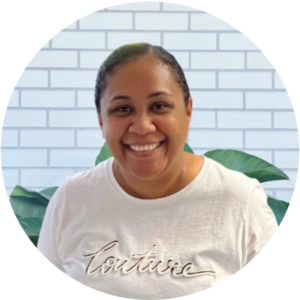 MICHELLE PENDER
Client Service Coordinator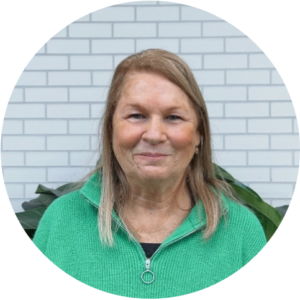 JAYDEN CRILLEY
Client Service Coordinator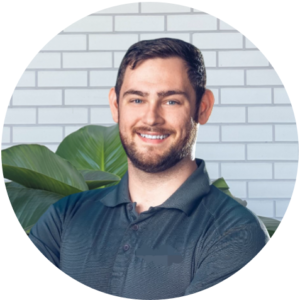 JODIE PRATT
NDIS Support Coordinator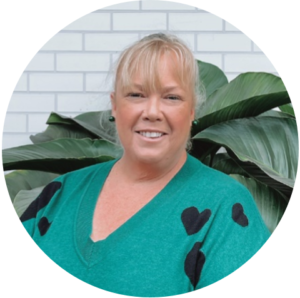 VACANT
NDIS Support Coordinator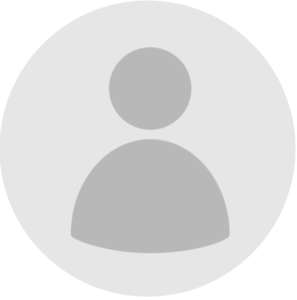 LEONIE GENGE
NDIS Plan Manager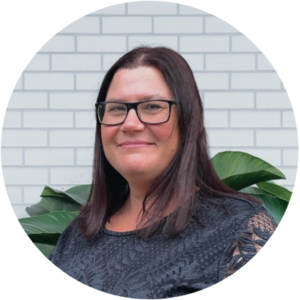 DALILA FAZLIC
NDIS Plan Manager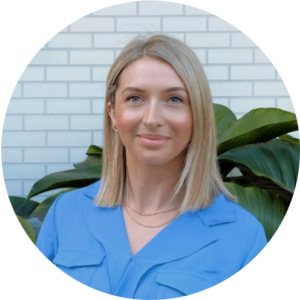 RABAA KEWAN
Payroll / Accounts Officer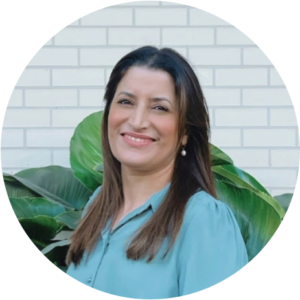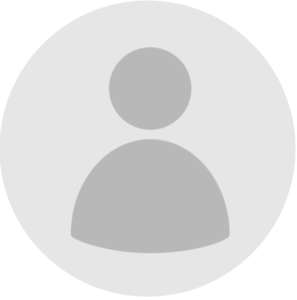 TAYLAH SCOTT
Administration Officer